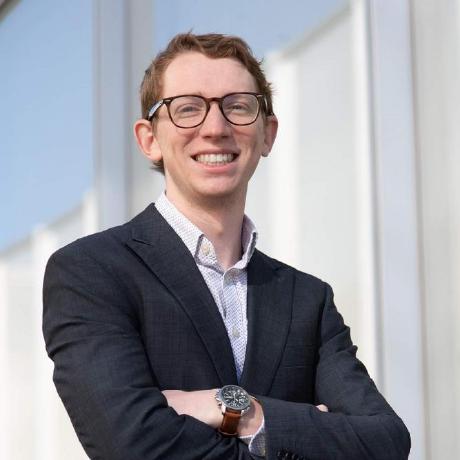 Hi there 👋
🔭 I'm currently working on: ESP32 AI plant health monitoring and my personal website willbeez.com (GitHub link)
👯 I'm looking to collaborate on: AI Projects that benifit everyone.
🤔 I'm looking for help with: Physical product development and Android app development
💬 Ask me about: if I am available for work!
😄 Pronouns: He/Him
⚡ Fun fact: My hobbies include paramotoring, rock climbing, snowboarding, MTBing, and Photography.